Cryptic Case will ship a box right to your door! Enjoy the fun and exciting adventures that come with camping, as you and your team work together to solve puzzles, forage, and find your way out of the forest! We also offer fun customized boxes for birthdays, locations, and special events that are available for purchase at any time! This month's featured box is "Pandemic!" An exciting take on all things quarantine this year! Purchase yours now and discover the fun for you and the whole family!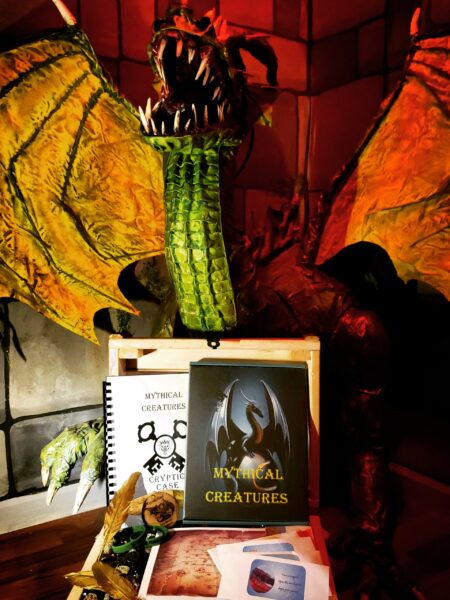 Each series of boxes are designed to challenge you and your team with loads of interactive and logical puzzles throughout the story. Your mission is to solve your way through the box using the materials provided but don't forget, every adventure is different and has their own objectives for you to uncover! The best part is, you never have to leave the house to play! We'll come straight to your door and provide fun for your friends and family for hours! By using your wits, cunning, and possibly a little hint from us, you'll be professional escape artists in no time!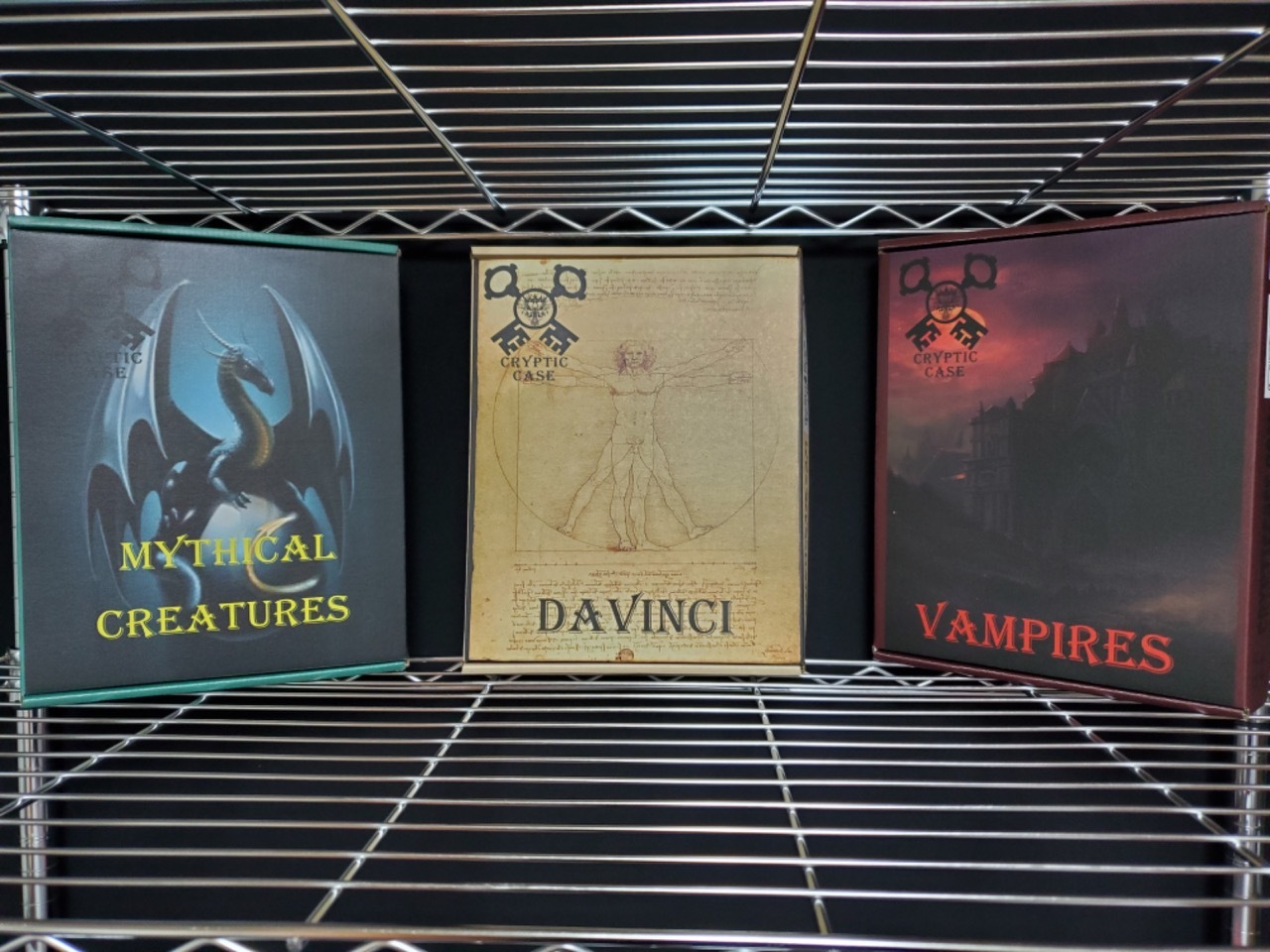 Play at Home

We've added convenience to the fun! Our boxes ship directly to your door each month! The sleek, portable design makes it easy to carry the boxes on the go. They are a great option for game nights with friends and they are the perfect present for the puzzle-lover in your life!

Augmented Reality

Apart from other boxes, we have incorporated AR technology throughout our game to give you a more exciting, immersive experience! It adds a fun aspect to your adventure and it's easy for the whole family to use!

Creative Stories

Immerse yourself in our creative, original storylines. Become one of the characters as you make your way through various journeys in all different types of locations without ever leaving your living room!

Friends and Family

While you can always take on our boxes on your own, you have the ability to build and name your very own team! Take turns looking for hints and solving puzzles as you guys work together to get through your story! All of our games are family friendly and great for all ages!
Every quarter we release a new series of boxes! You can choose what series you want to start with!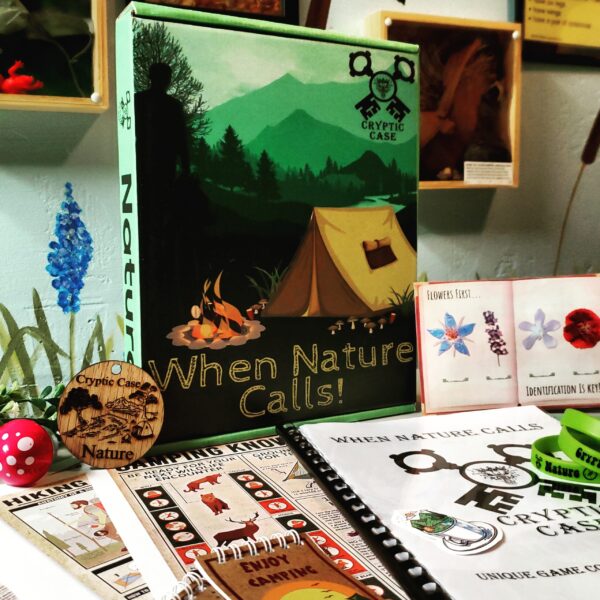 Yes! The Cluekeeper app will work on any modern day smartphone!
Yes! The app keeps track of your team's progress as you move through the game. It will also be used to provide hints and use the augmented reality feature!